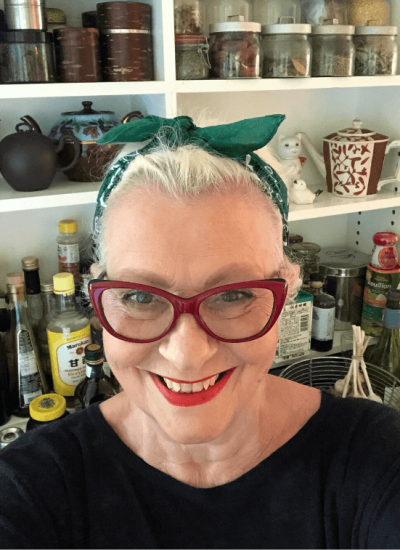 As much as I love cooking and good food, while I've been on hiatus these past few months, I have found myself eating rather mindlessly. I've fallen into a bit of a rut.  Fall is coming and since life is still likely to be somewhat restricted, I think it's a great time for a kitchen reboot. I plan to shift the focus onto the basics of cooking, eating, and getting creative in all kinds of flexible new ways with the huge variety of delicious planet-friendly foods that many of us have sitting idle in our pantries. 
I'm excited to be doing this! Care to join me?
Cook! is a brand new series of online classes designed to show you just how easy it is to get (re)started in the kitchen and cook, even if the thought terrifies you. Together we'll discover how home cooking is the way to make eating a healthy plant-rich diet gourmet, fun, and above all easy!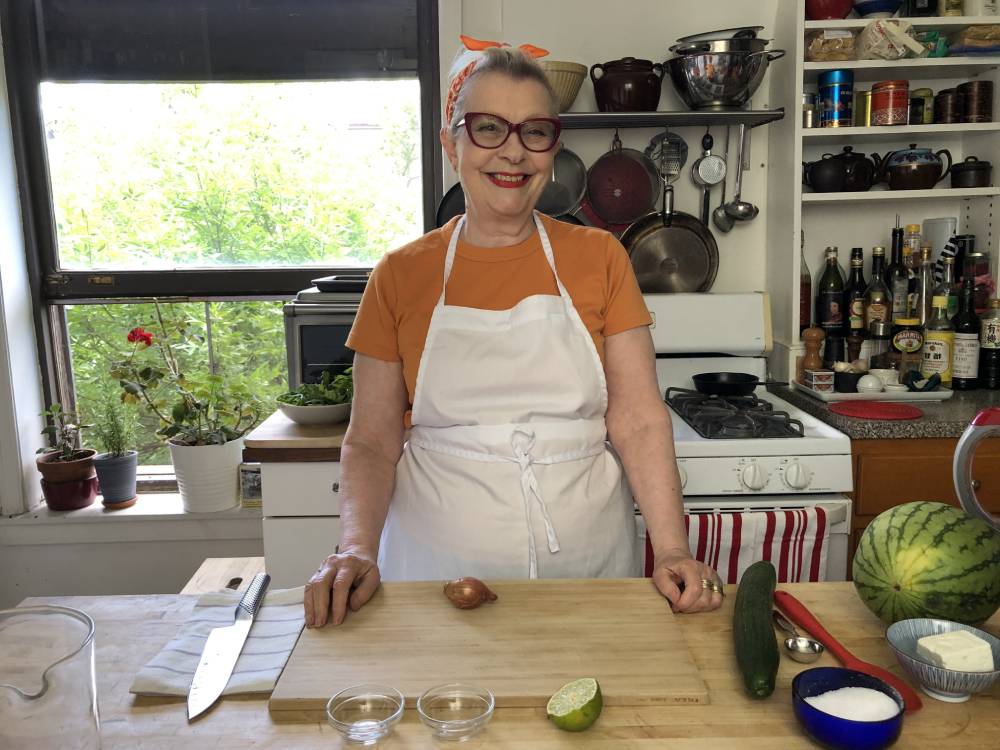 Learn To Love Your Kitchen And Become A Fearless Foodie!
We all have kitchens, but beyond the fridge and the microwave how many of us really use them? It's time to ditch take-out for healthier, home cooked meals with more fresh fruits and veggies.
Welcome to Cook!
Cook! classes will teach you how easy it is to cook great tasting, healthy food. All you have to do is show up!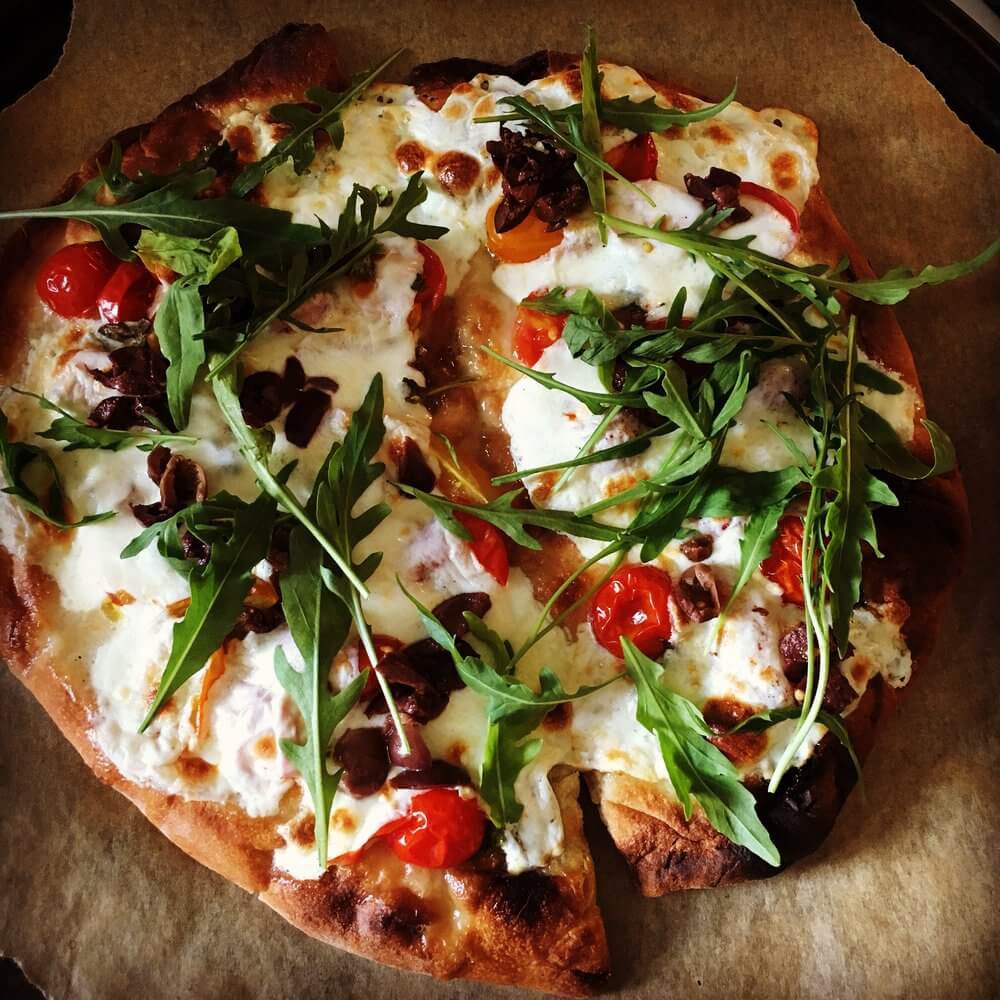 Want to eat something easy, healthy and fast?  Look no further .
Cook along with me as I put together a couple of different  Happy Pizzas  – the yummy way to use basic veggies to transform frozen pita and naan breads into easy, healthy versions of a New York slice in a New York minute.
Tiny Feasts: Spaghetti with Clams
Seafood strikes fear into the hearts of so many cooks but cooking it is a lot easier than you think! 
Cook along with Ann as she makes 2 of her favorite Italian seafood dishes, classic white spaghetti with clams and, a light and lemony shrimp and arugula salad. Simply summery, and simply  delicious.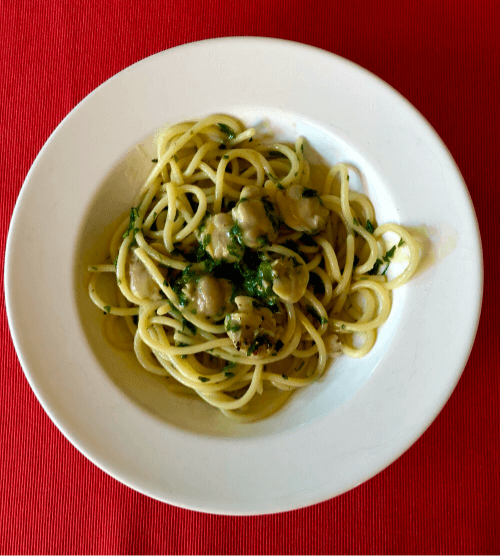 Classes last 60-75 minutes.
Each person signed up can cook with a friend or partner in their kitchen. For all classes you will receive an equipment list, a shopping list, and instructions on what you will need to prep to cook along with Ann!
Interested in your own private Zoom class?
If you want to learn more about eating and cooking healthy, delicious plant based meals, you can book Ann to teach a private Zoom class for you and your friends. Please email us for pricing and details at: