Learn To Love Your Kitchen And Become A Fearless Foodie!
I've really been enjoying the Holidays in my new home – lots of friends, food, and fun!  Come January, I'll be looking forward to getting back to a healthier normal. Care to join me?
Home cooking is the first step to healthy eating. To start off the New Year right, I'm offering  Cook! a brand new series of online classes.
Cook! is designed to show you just how easy it is to get organized in your kitchen and cook, even if the thought terrifies you. With Cook! you'll discover what an easy, fun experience it can be to learn which ingredients you need to buy, how to set up your kitchen and to cook the tasty, easy, and healthy homemade meals we're going to be making together.
Come

Cook!

with me
Apply code
HEALTHY22
at checkout.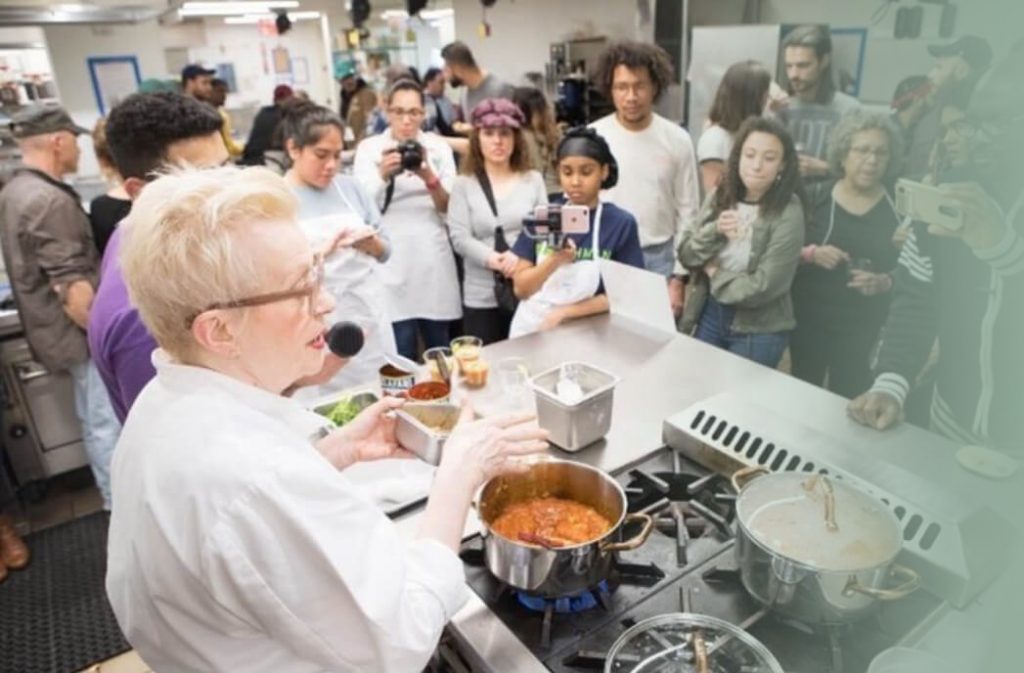 We all have kitchens, but beyond the fridge and the microwave how many of us really use them? It's time to ditch take-out for healthier, home cooked meals with more fresh fruits and veggies.
Welcome to Cook!
Classes last 60-75 minutes.
Each person signed up can cook with a friend or partner in their kitchen. For all classes you will receive an equipment list, a shopping list, and instructions on what you will need to prep to cook along with Ann!
Interested in your own private Zoom class?
If you want to learn more about eating and cooking healthy, delicious plant based meals, you can book Ann to teach a private Zoom class for you and your friends. Please email us for pricing and details at: