Ann Ogden-Gaffney is a healthy cooking advocate and the award-winning author of the James Beard nominated cookbook "Cook for Your Life", which she wrote using her own experience as a 2-time cancer survivor to help other cancer patients and their caregivers cook and eat during cancer treatment into recovery.
This is not tasteless invalid food. Ann's food is informed by both her Italian heritage and by her love of travel, cooking, and adventurous eating. Before immersing herself in the world of food and cooking, Ann had a long career in the fashion industry which took her to eat, and work all over the world, first from her base in Paris where she lived for 12 years, and later from New York where she finally settled down.
To hear Ann talk about her work, and how she got there, listen to this wonderful interview with @rozannegold One Woman Kitchen podcast.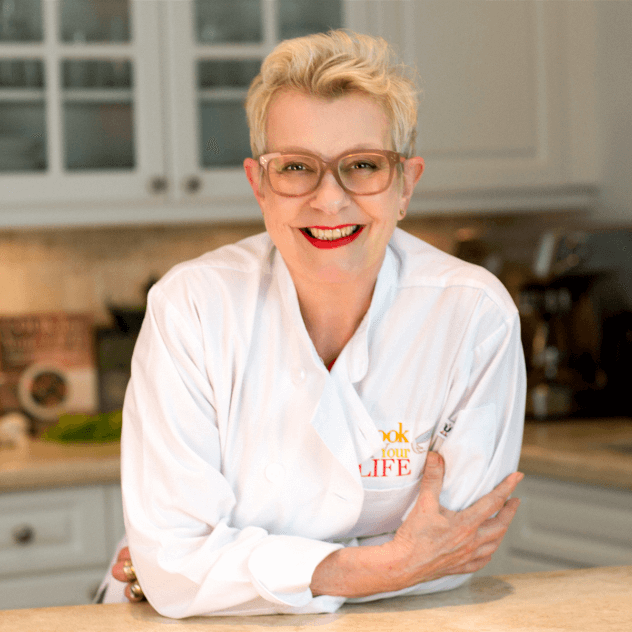 Creamy Cashew Curry Sauce
This vegan creamy cashew curry sauce works wonderfully with all kinds foods from chicken breasts, firm tofu to peas and lentils. It's not hard to make and freezes well, so make it ahead of time and freeze a batch to quickly jazz up weeknight dinners.
Chicken Braised with Lemon and Onions
Chicken braised with lemon and onions is a favorite weeknight dish that completely transforms skinless chicken breasts from bland into a tasty, comforting dinner with a flavor that says you spent hours on it, when you haven't!
Gingery Poached Pears
These very simple gingery poached pears can be either a wonderful dessert or refreshing breakfast treat paired with a dollop of thick Greek yogurt.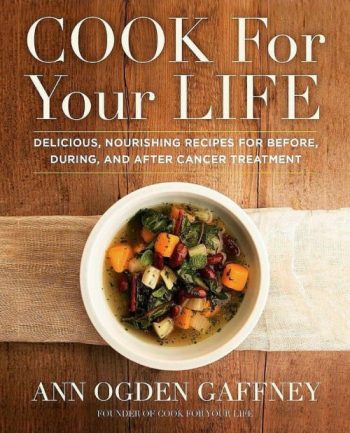 This is Ann's cookbook
James Beard nominated, and the winner of a Books for a Better Life Award, Cook for Your LIFE is wonderfully innovative.
Unlike most cancer cookbook authors, Ann is a survivor who understands first hand how treatment feels and what's needed to inspire fatigued cancer patients or time strapped caregivers to get up and cook. It is not about food as medicine nor food to cure. It is about the nourishing, comforting foods cancer patients crave.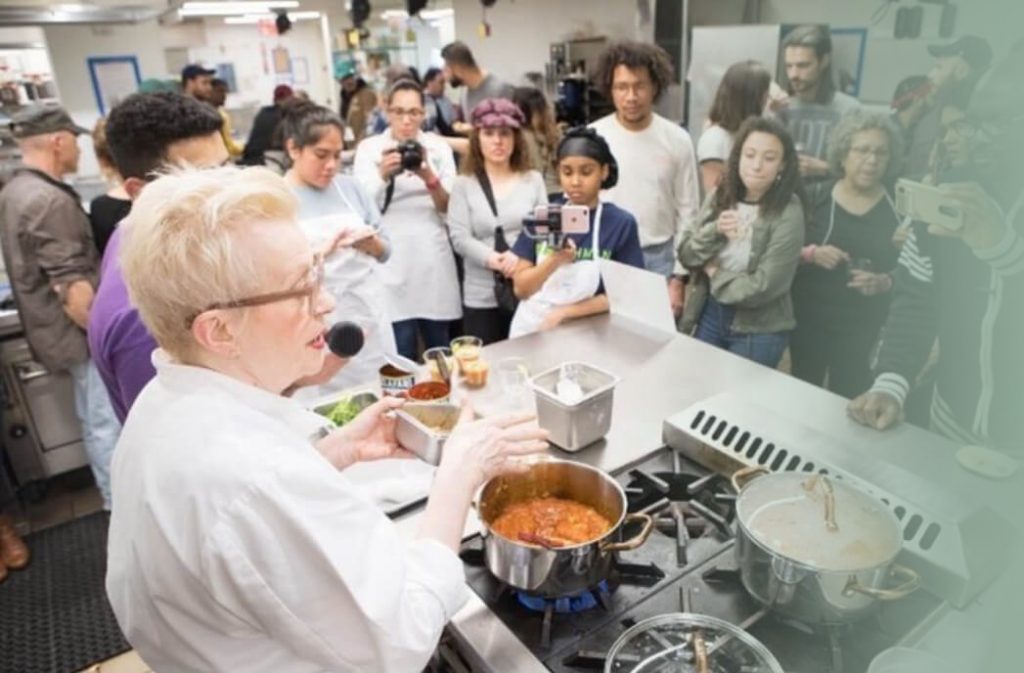 Ann Ogden Gaffney is a James Beard nominated cookbook Author. For over 12 years, she has taught in-person healthy cooking classes in New York City to cancer patients and care-givers.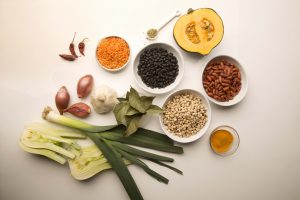 Happy New Year! 2020 has been a difficult year to say the least. We all need a break. With this in mind, this year, rather than suggesting what not to eat, I'm keeping my focus on what we can. What we can healthily enjoy, what tastes great, and importantly, what's easy to make without a ton of skills. I'm going to use my blogs, recipes and Zoom cooking classes to give you practical tips on meal planning, on how to layer more fruits and vegetables into your meals, basically to lay the groundwork to make it easier to cook and eat a sustainable, deliciously varied plant rich diet that's good for you, and good for the planet. You'll find without a lot of muss or fuss that you'll be able to cook in a flexible way that leaves more processed, convenience foods behind. For info on upcoming classes and events,
Read More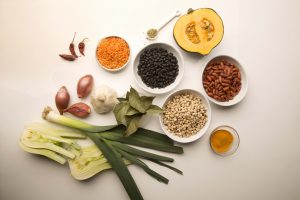 Happy New Year! 2020 has been a difficult year to say the least. We all need a break. With this
Read More »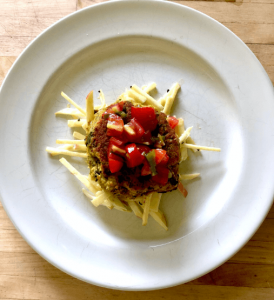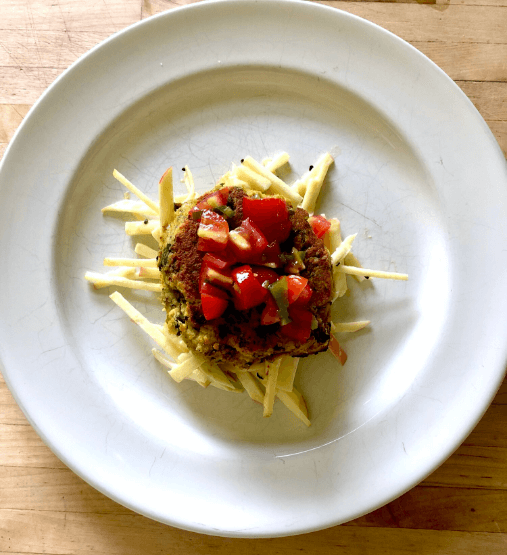 I always keep leftover dal to make these, but it's easy to do the whole thing from scratch!
Read More »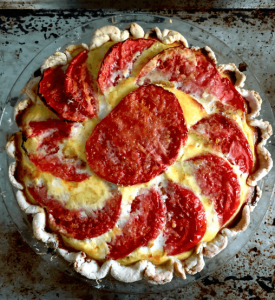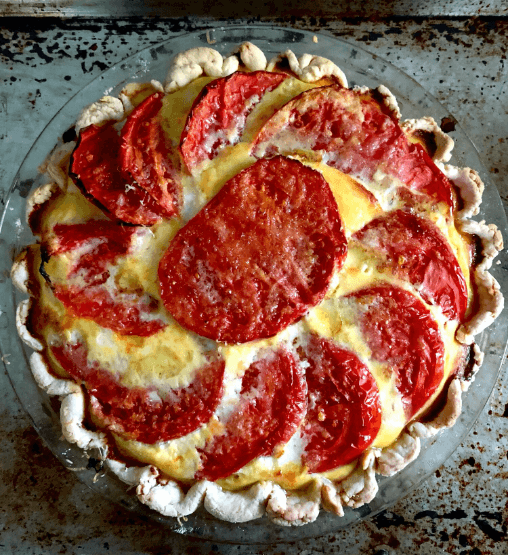 A true late summer treat, this easy tart is the epitome of late summer, putting the seasonal combo of sweet,
Read More »