Learn to love your kitchen and become a fearless foodie!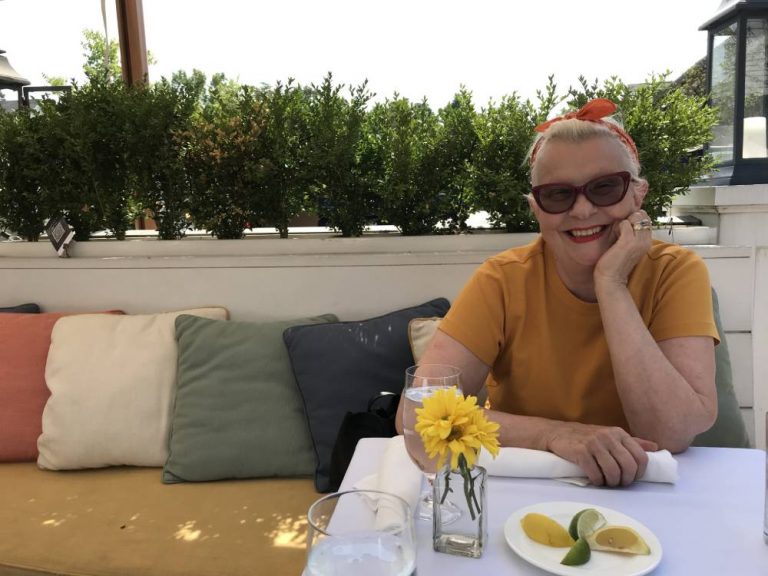 We all have kitchens, but beyond the fridge and the microwave how many of us really use them? It's time to ditch take-out for healthier, home-cooked meals with more fresh fruits and veggies.
Cook! classes will teach you how easy it is to cook great tasting, healthy food. All you have to do is show up!
Cook! keeps it simple. Let us be your guide to:
What to buy
Learning basic cooking skills
Showing you how to get organized in the kitchen
The ordinary plant rich foods that with a touch of pantry magic turn into extraordinary meals.
Watch the cost. No long lists of weird ingredients to buy. By the last class you'll have a pantry full of ingredients you'll use again and again. You'll be set.
Most importantly, relax and have fun as you cook.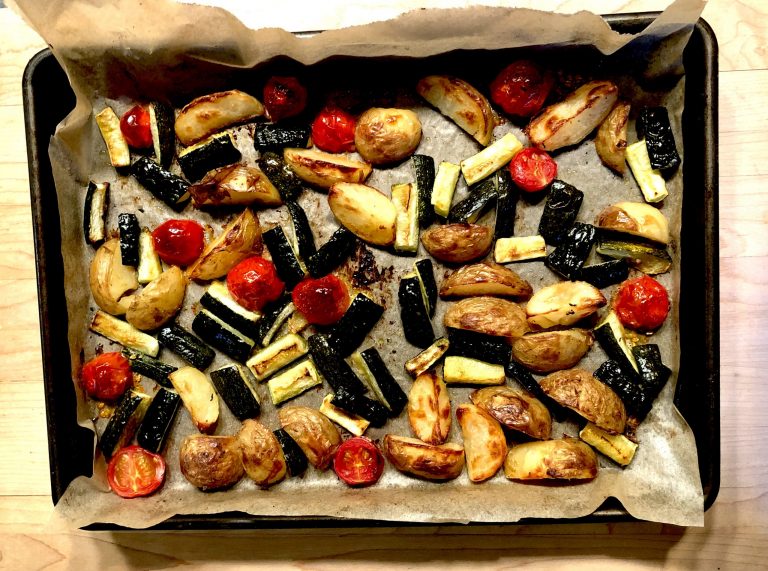 In 5 easy classes, together we'll build the foundation for a lifelong cooking adventure.
Each of the first 4 classes uses a different pantry basic, adding one or two commonly used herbs and spices each time for your pantry. The 5th class is a festive meal that uses everything you've learned in one delicious spread.
We make it easy for you to pull it all together.
A week before each class you'll be provided with the night's recipes, a detailed shopping list, an equipment list – nothing fancy, we promise – plus a list of any pre-prep we suggest to do before class.  The classes with Ann last about 65-70 minutes, and once over, you will have a yummy dinner cooked and ready to eat! 
5 class series

$275.00
individual classes $65
All times are EST
Your Friendly Freezer:
Embrace real convenience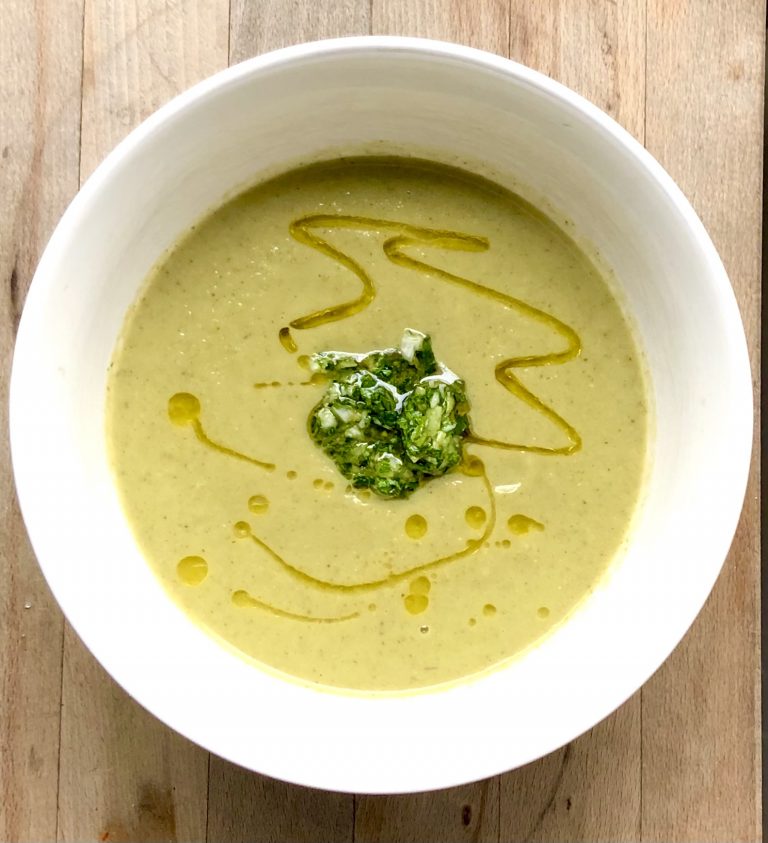 January 10th – 6pm
We kick off Cook!, with the mantra 'Make the freezer your friend'. Frozen fruits and veggies are the ultimate convenience foods. Having them in your freezer will open up a whole new world of inexpensive, tasty meals from soups to pasta that you can make on the fly. You'll get to love them so much you won't have room in the freezer for ice cream! (Just kidding!) We'll start out by making these 3 easy, yummy recipes that star some basic frozen fruits and veggies:
Frittata with frozen Spinach – Frozen greens like leaf spinach are freezer staples that, when mixed with eggs, make for a quick and easy dish that's good any time of day, whether breakfast, lunch, or dinner.
Creamy Broccoli Soup – Cruciferous broccoli is so good for us but when frozen, it can become an unappetizing, soggy proposition. Not in this tasty soup. Along with some basic pantry items, this meh frozen veggie becomes a deliciously creamy, protein-packed soup in around 30 minutes. 
Berry Compote – frozen berries can look disappointing next to fresh, but they are picked at peak ripeness and are vitamin-packed. Use them in their own right, they become a fabulous compote that is a quick dessert on its own, makes a sauce for fresh berries, ice cream, or pound cake, or, my favorite, to turn plain Greek yogurt into a breakfast treat.
After this and every Cook! class you will get 5 bonus recipe ideas using these ingredients to try at home. 
Get Granular with Grains:
Whole grains made easy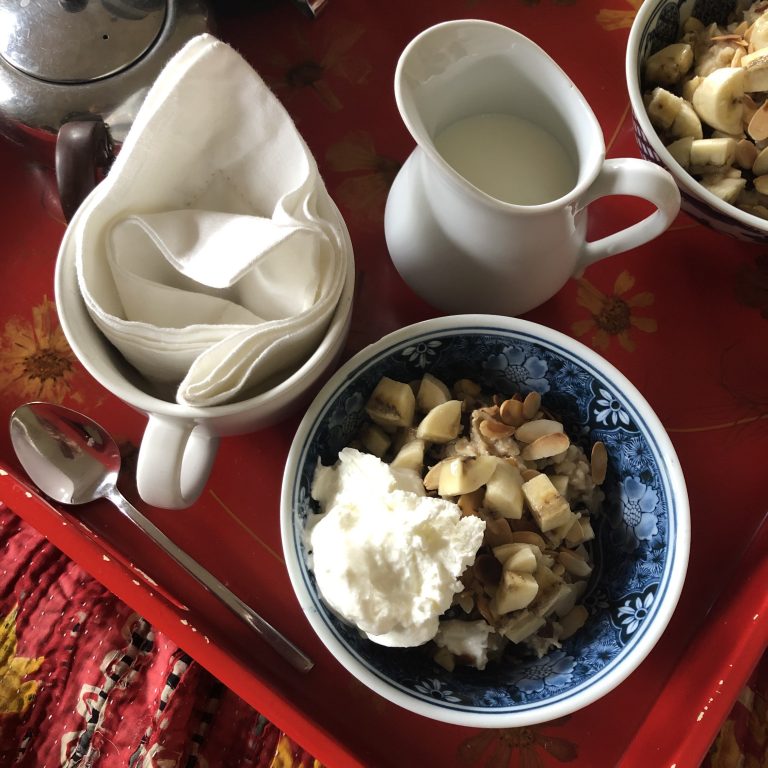 January 17th – 6pm
Whole grains are cheap, delicious, and nutritious. They don't all have long cooking times, and those that do can be frozen in portions for quick use. From breakfast to dinner, there are so many tasty, quick ways to use them. For our second Cook! class, I've chosen favorite recipes to show you just how versatile they are! 
 Gingery Overnight Oatmeal with Seasonal Fruits  – Forget sugary packet oatmeals, this delicious breakfast uses seasonal fruits and requires neither time nor skill.
Kale Quinoa Salad – This delish kale salad is one of my favorites. Built like a tabbouleh, instead of bulgur it uses cooked quinoa, with dried fruits for sweetness and nuts for flavor, healthy fats and extra protein. It is beyond yummy.
Curried Brown Rice -I know cooking brown rice takes time, and since it freezes well, I always encourage my students to make extra for another meal. This dish is the perfect reason why. Just throw the cooked rice together with some frozen veg, spices, and basic aromatics and you'll have a complete protein-packed meal in minutes.
You will get 5 bonus recipe ideas using these ingredients to try at home. sugary
The Healthy Fast food: Pasta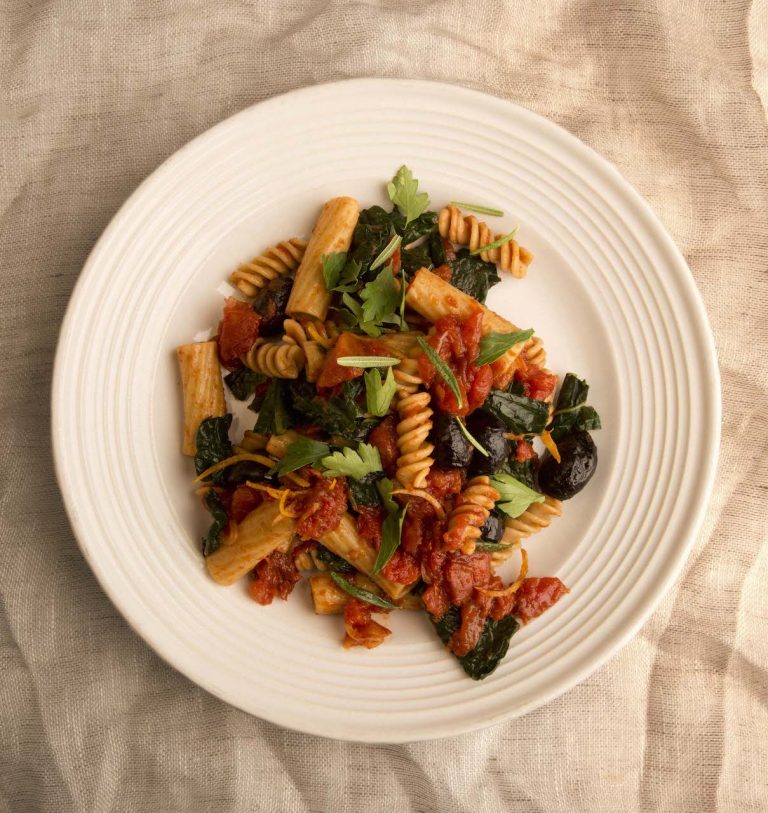 January 24th – 6pm
No, this is not an oxymoron. Pasta, especially whole wheat, is the perfect addition to the healthy pantry. Not only is it quick to make it's the perfect vehicle to get more fresh vegetables deliciously into your diet. Just as well! Who doesn't like to eat pasta? 
Quick Tomato Sauce – Making a basic tomato sauce from scratch is fast, plus you can freeze it!  We'll be using what we make today to make 2 different pastas.
 Pasta with Kale and black olives – this recipe from my cookbook demonstrates how a veggie-rich pasta sauce can come together in the time it takes for the water to come to a boil.
Tuna Pasta – Delicious, satisfying meals can be made in minutes with pantry items like pasta, canned tomatoes, and water-packed canned tuna. And no, this dish is nothing like a casserole
You will get 5 bonus recipe ideas using these ingredients to try at home.Whole wheat
Beyond Baked Beans:
Love those legumes!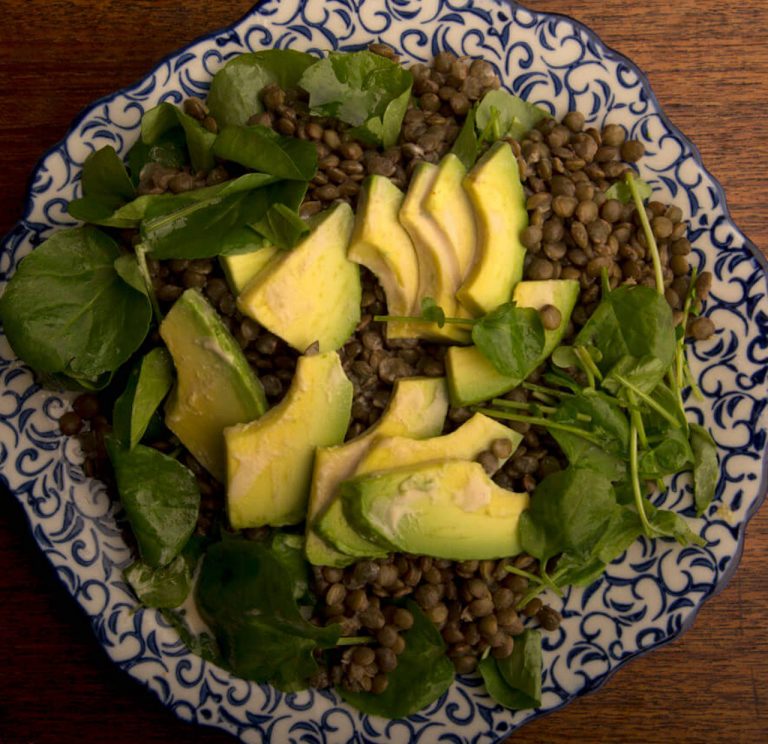 January 31st – 6pm
'Legumes' is the fancy family name for peas, beans and lentils. Dried, canned, frozen or in products like tofu, legumes are a major source of plant protein for vegans and vegetarians, and so convenient to use. Today we'll be using canned beans amd cooking lentils from scratch. Spoiler: you won't buy hummus in the store again – it's too easy to make!
 Lemony White Bean Hummus – A great snack, this delicious, easy vegan dish can be used as a dip, as a spread in sandwiches or on vegan pizzas.
Smashed Black Bean Quesadillas – Using basic items in your pantry and freezer like canned beans and corn, you can make a filling kid (and adult)  friendly meal in about 30 minutes
Lentil and Avocado Salad – I love lentils. They need no soaking and cook fast. They are not only delicious in soups, and dals but in easy salads like one, which turns basic lentils into a taste sensation. If you want more protein, swap out the avocado for a piece of grilled salmon
You will get 5 bonus recipe ideas using these ingredients to try at home. I'll show you
Time to celebrate!
The joy of eating together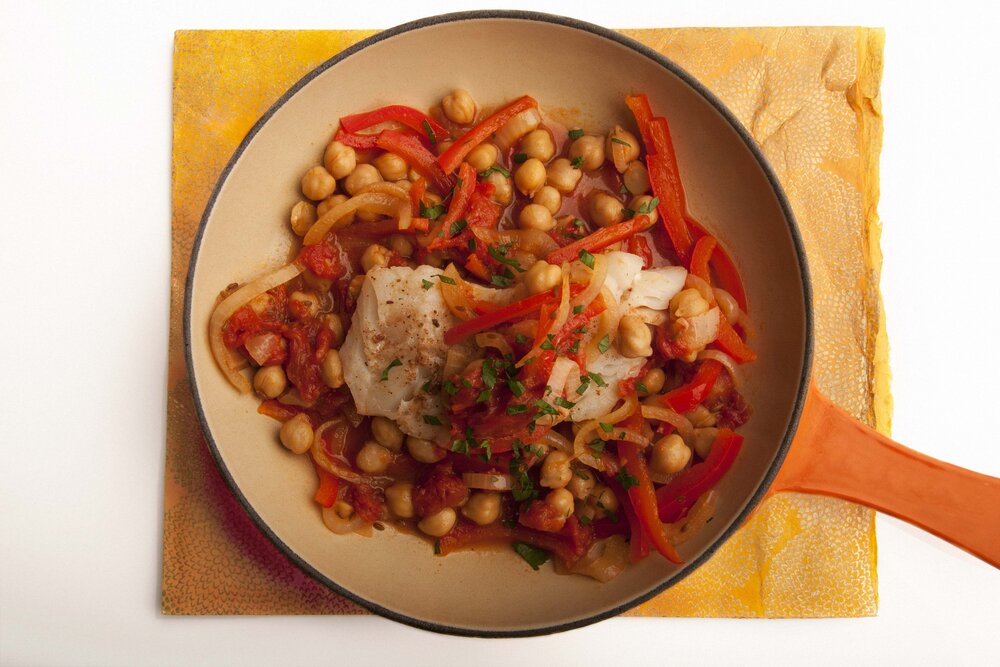 February 7th – 6pm
Here's where we put it all together. This is the last class of Ann's 5 class series, and to celebrate, we'll be cooking an easy, delicious meal that brings together all you've been learning. We'll be cooking fish on top of a Spanish-style veggie stew that for the veggies among you can easily be swapped out for eggs, like a shakshouka, or topped with spice-rubbed grilled tofu. With your new skills, you'll find cooking for others a joy – eating together is part of our DNA.  Invite friends over to enjoy this last class with you. They can watch with a glass of wine or help you cook before you all sit down together to enjoy the meal you have so fearlessly cooked! Congratulations!
Spanish Style Cod with Peppers – this is one of my go-to dinner dishes when I cook for friends. It couldn't be easier. The fish cooks on top of a flavorful stew of red peppers and chickpeas which can be made ahead of time and the fish popped on top to cook 10-15minutes before eating. I also freeze the base in portions for fast weekday meals
Mixed Green Salad with Herb Dressing – making a basic vinaigrette is one of the easiest ways to cut processed foods out of your kitchen. Herbs change up the flavor.
Marinated Strawberries with Vanilla Yogurt – this brings us full circle with fresh strawberries marinated in rich Berry Compote.
As with all the other classes, you will get 5 bonus recipe ideas using these ingredients to try at home.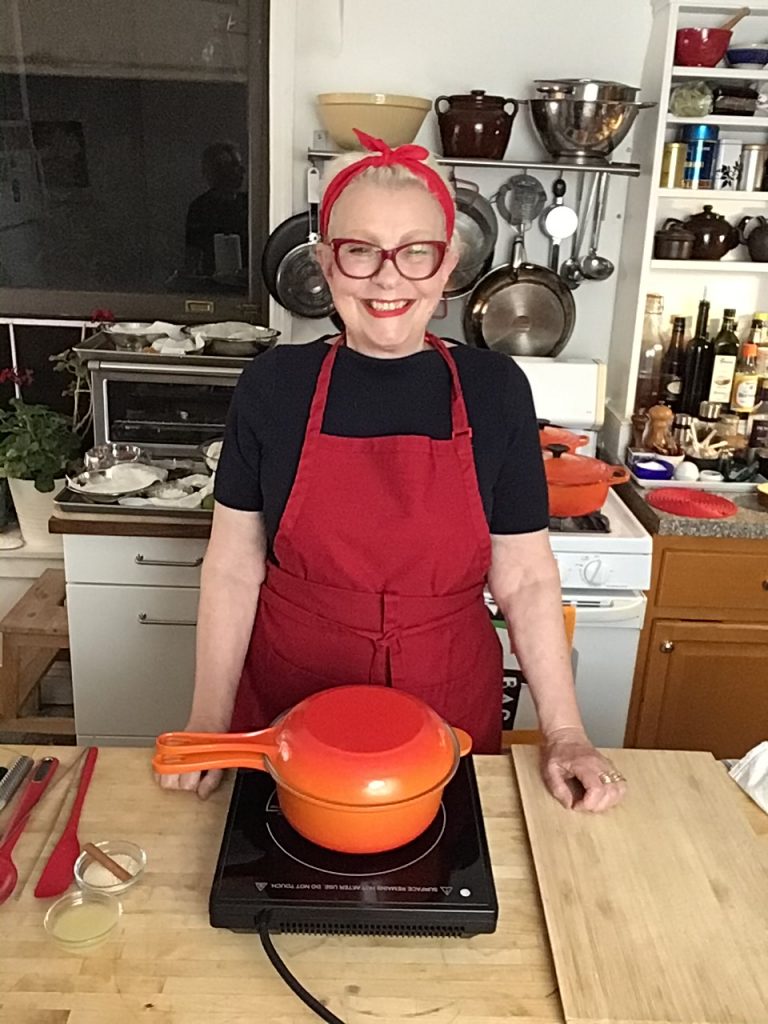 Interested in your own private Zoom class?
If you want to learn more about eating and cooking healthy, delicious plant based meals, you can book Ann to teach a private Zoom class for you and your friends. Please email us for pricing and details at: