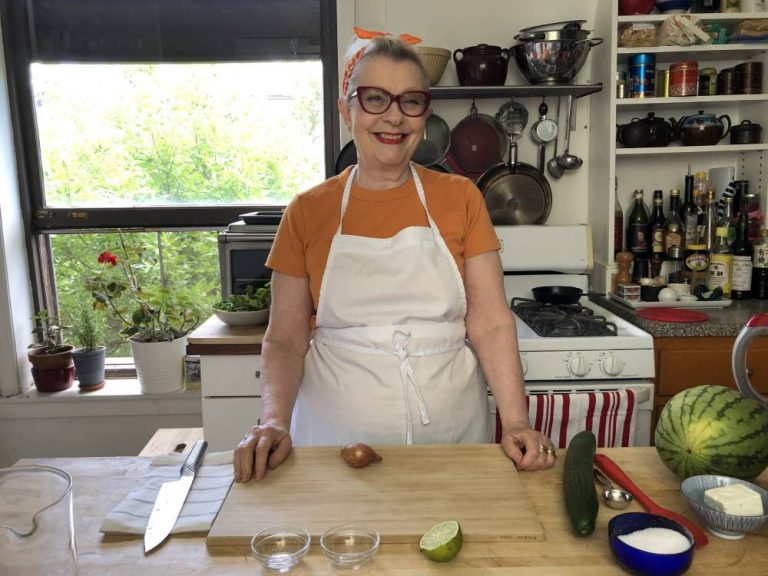 Learn to love your kitchen and become a fearless foodie!
We all have kitchens, but beyond the fridge and the microwave how many of us really use them? It's time to ditch take-out for healthier, home cooked meals with more fresh fruits and veggies.
Welcome to Cook!
Cook! classes will teach you how easy it is to cook great tasting, healthy food. All you have to do is show up!
Cook! keeps it simple. Let us be your guide to
What to buy
Learning basic cooking skills
Showing you how to get organized in the kitchen
The ordinary plant rich foods that with a touch of pantry magic turn into extraordinary meals.
Watch the cost. No long lists of weird ingredients to buy. By the last class you'll have a pantry full of ingredients you'll use again and again. You'll be set.
Most importantly, relax and have fun as you cook.
In 5 easy classes, we'll build the foundation for a lifelong cooking adventure.
You can take all classes just for $275.00
1. Your Friendly Freezer – Embrace real convenience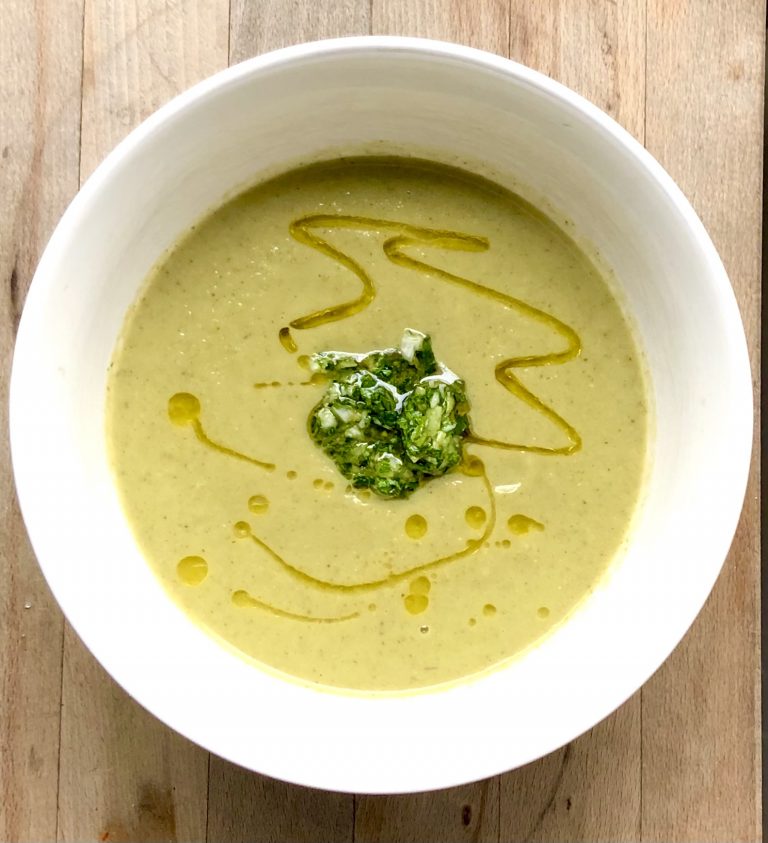 Frozen fruits and veggies are the ultimate convenience foods. Having them in your freezer will open up a whole new world of inexpensive, tasty meals from soups to pastas you can make on the fly. You'll get to love them so much you won't have room in the freezer for ice cream! (Just kidding!)
2. Getting Granular with Grains – Whole grains made easy
Whole grains are cheap, delicious and nutritious. From breakfast to dinner, there are so many tasty, quick ways to use them. We'll show you that they are so much more than sides!
3. The Healthy Fast food – Pasta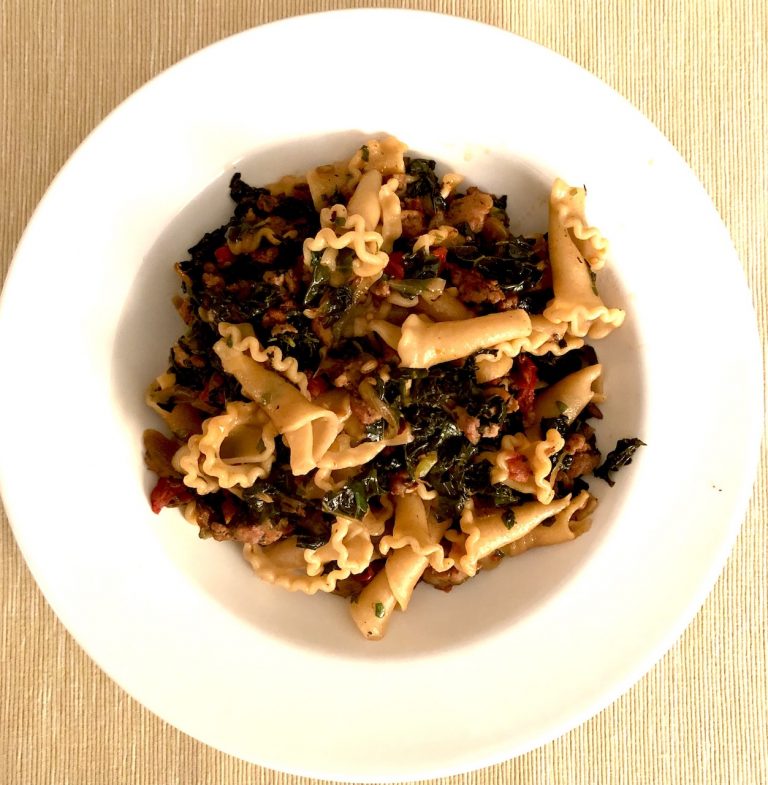 No, this is not an oxymoron. Pasta is the perfect addition to the healthy pantry. Not only is it quick to make it's the perfect vehicle to get more fresh vegetables deliciously into your diet. Just as well! Who doesn't like to eat pasta?
4. Beyond Baked Beans – Love those legumes!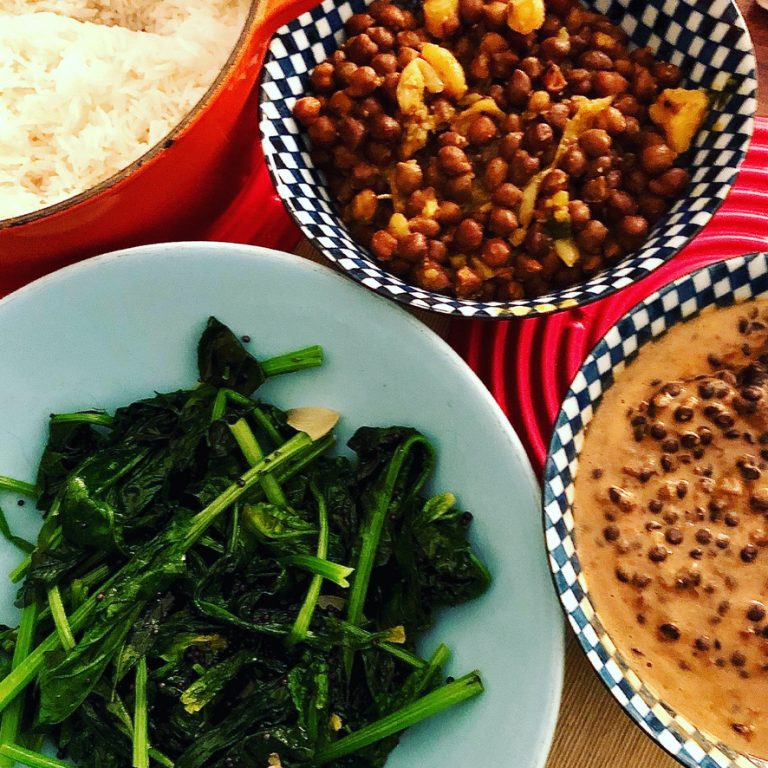 'Legumes' is the fancy family name for peas, beans and lentils. Dried, canned, frozen or in products like tofu, legumes are a major source of plant protein for vegans and vegetarians, and so convenient to use. Spoiler: you won't buy hummus in the store again – it's too easy to make!
5. Time to celebrate! The joy of eating together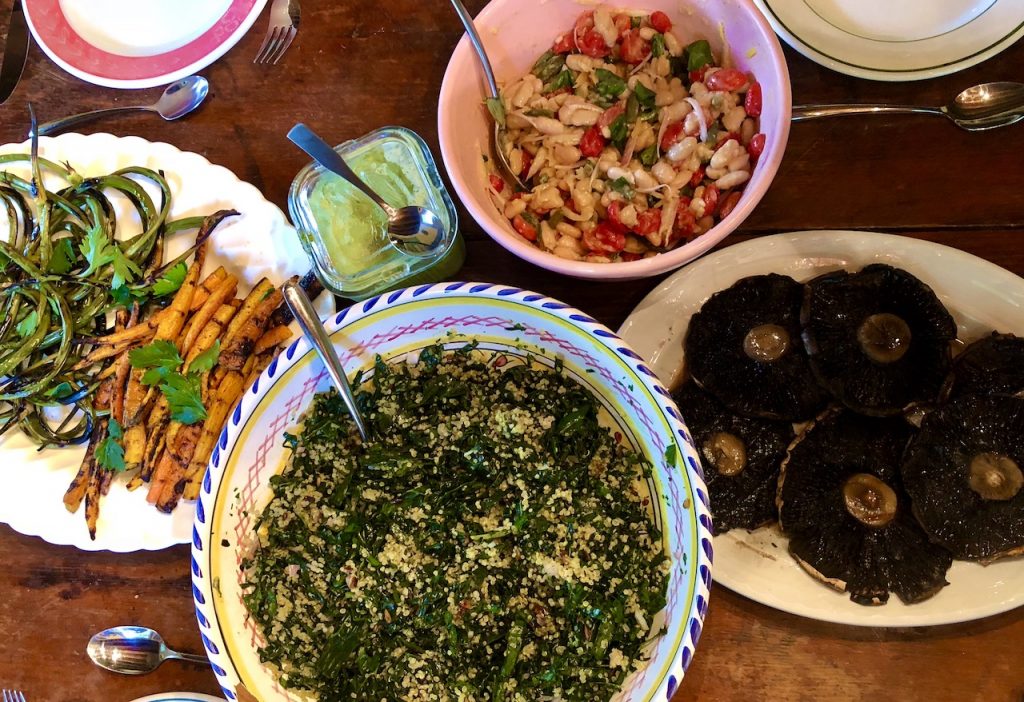 This is our last class and to celebrate we'll be cooking an easy, delicious meal that brings together all you've been learning. Eating together is a joy, it's part of our DNA so Invite friends over for class. They can watch with a glass of wine or help you cook before you all sit down together to enjoy the meal you have so fearlessly cooked! Congratulations!
Interested in your own private Zoom class?
If you want to learn more about eating and cooking healthy, delicious plant based meals, you can book Ann to teach a private Zoom class for you and your friends. Please email us for pricing and details at: