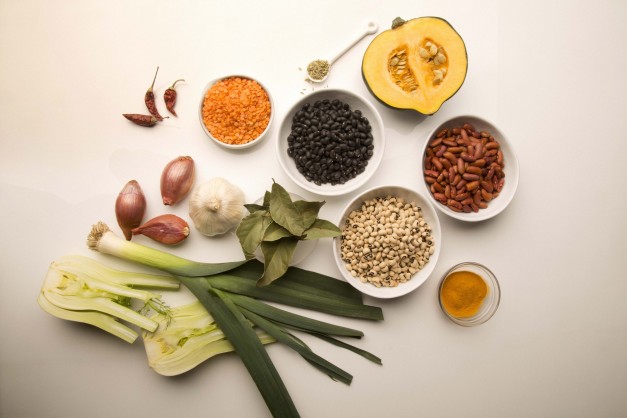 Happy New Year! 2020 has been a difficult year to say the least. We all need a break. With this in mind, this year, rather than suggesting what not to eat, I'm keeping my focus on what we can. What we can healthily enjoy, what tastes great, and importantly, what's easy to make without a ton of skills. I'm going to use my blogs, recipes and Zoom cooking classes to give you practical tips on meal planning, on how to layer more fruits and vegetables into your meals, basically to lay the groundwork to make it easier to cook and eat a sustainable, deliciously varied plant rich diet that's good for you, and good for the planet. You'll find without a lot of muss or fuss that you'll be able to cook in a flexible way that leaves more processed, convenience foods behind. For info on upcoming classes and events,…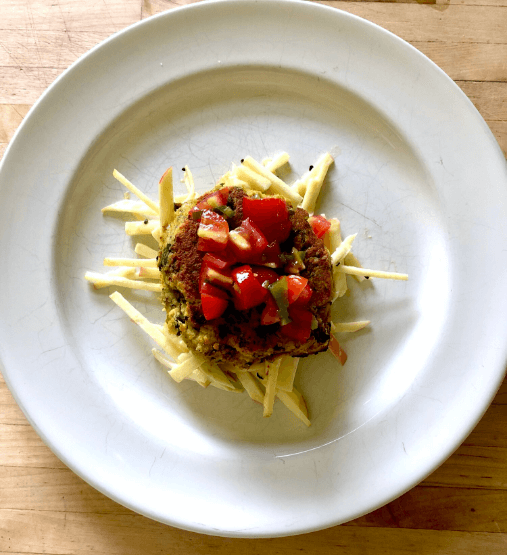 I always keep leftover dal to make these, but it's easy to do the whole thing from scratch!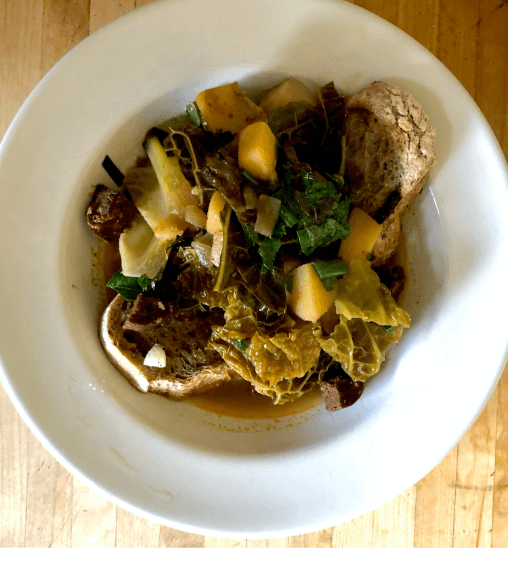 This simple, hearty recipe will fix any soup cravings in a jiffy!
3/3