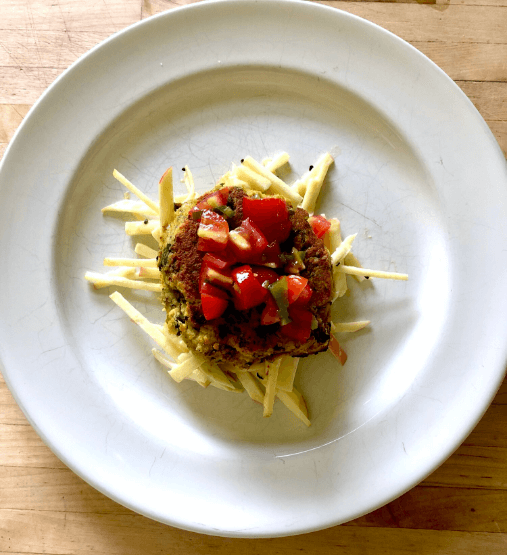 I always keep leftover dal to make these, but it's easy to do the whole thing from scratch!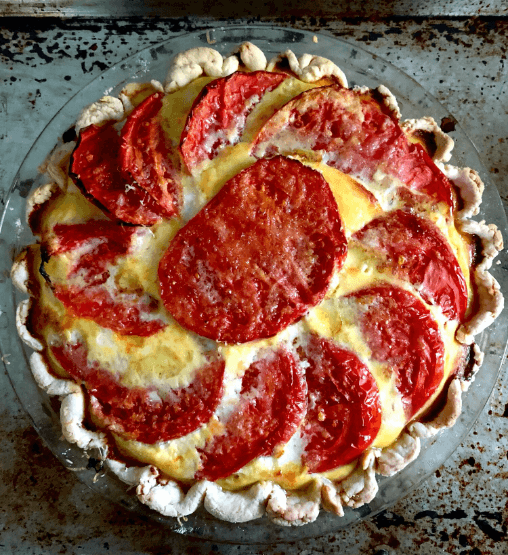 A true late summer treat, this easy tart is the epitome of late summer, putting the seasonal combo of sweet, fresh corn and ripe tomatoes to delicious use.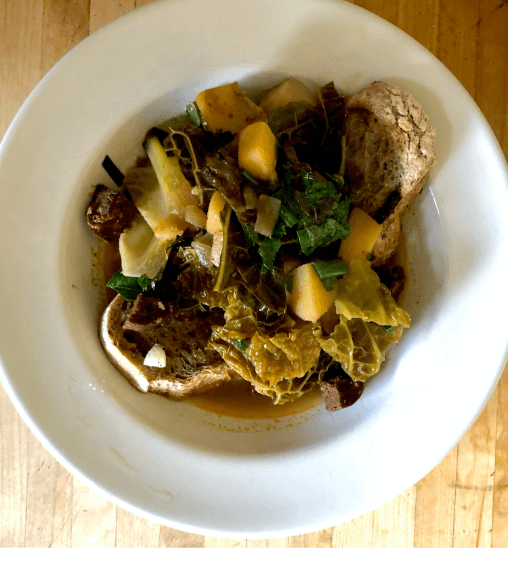 This simple, hearty recipe will fix any soup cravings in a jiffy!
3/3