Cook With Ann - Italian Style!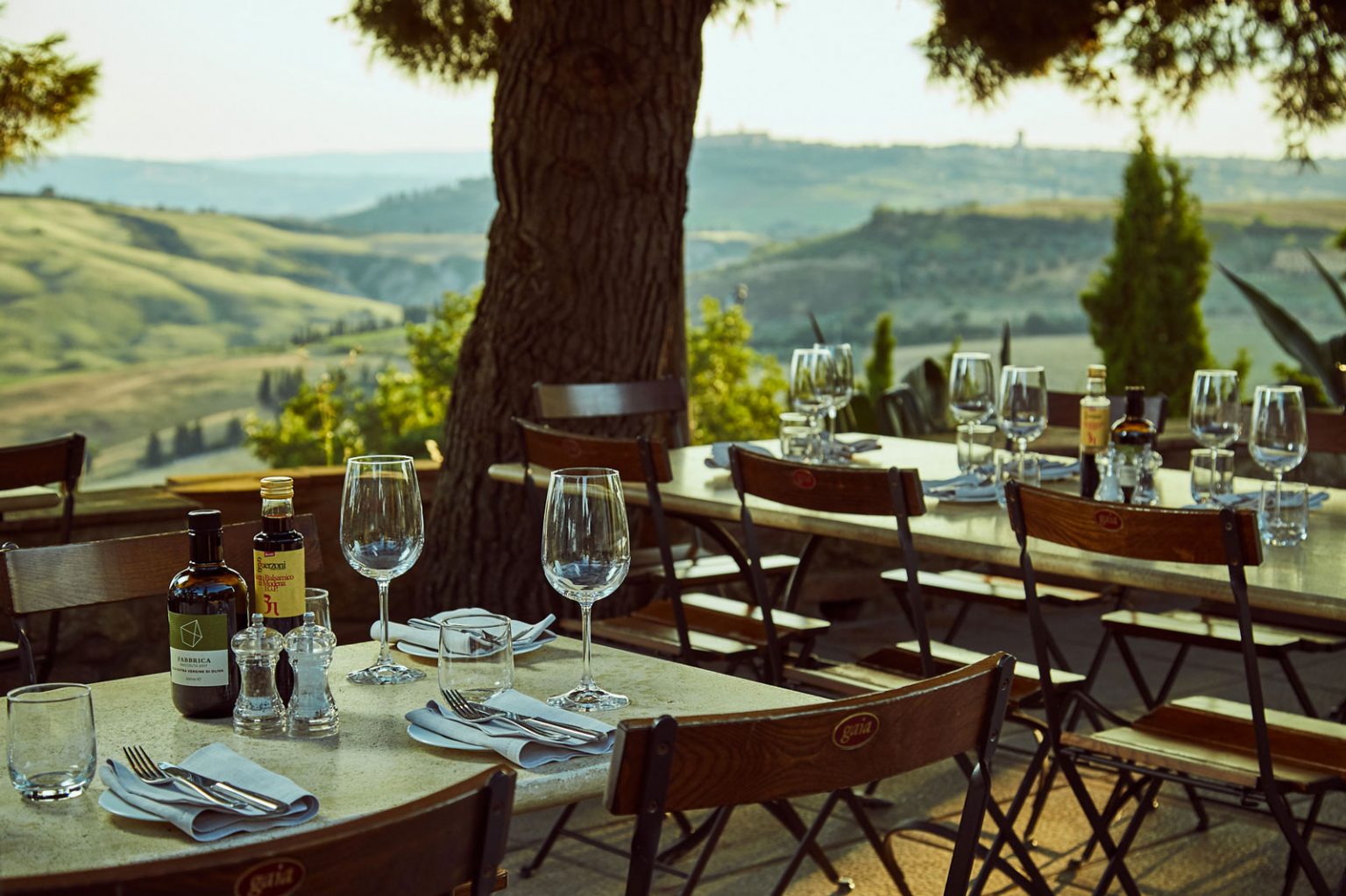 2023! April 22nd-29th & April 29th - May 6th
Spring in Tuscany is beautiful. The earth is coming alive, the fields are fresh and green with all the promise of the summer to come. It's one of the best seasons to visit, to get away from it all.  Ann has organized an intimate culinary trip for 6-8 food lovers to experience the delights of the Tuscan spring while cooking and exploring with her in the beautiful Val D'Orcia. Ann is a James Beard-nominated cookbook author known for her scrumptious take on simple, healthy food. Ann owes her deep love and appreciation of food to her Italian heritage. She and her guests will be cooking and eating, delicious seasonal locally sourced treats like baby artichokes, peas, asparagus, zucchini flowers, perfumed wild strawberries, the first cherries, organic local cheeses and salumi, grassy, green olive oils from the winter harvest plus, of course, local pastas. And if that weren't enough, the region is the home of Brunello arguably one of Italy's most delicious red wines. Ann is being joined by Australian travel concierge extraordinaire John Bird, himself a Cordon Bleu-trained chef. To make your experience perfect, Ann and John are planning all manner of local treats and trips, and cannot wait to explore this wonderful part of Tuscany with you!
Ann will be cooking from in a fully staffed, well-appointed podere or farmhouse that is part of the gorgeous La Foce estate, recently featured in 'Succession'. This romantic location has breathtaking views over the astoundingly beautiful Val d'Orcia, a World Heritage site. Now this may sound fancy, but Ann's cooking retreats have the relaxed vibe of a laid back intimate house party for the people who join her, as are her hands-on classes.  The best Italian cooking is casalinga, home cooking and this is what she will be cooking with you.  At the classes, you can join Ann and cook, or if you've cooked too much during Covid, just enjoy watching. Either way, you'll have fun, and you'll certainly enjoy the delicious food that's being made. After class, we'll eat and relax.  Hike one of the many easy trails around the house.  Get a massage. Loll by the fire and read a book, or watch the gorgeous sunset over Monte Amiata. Or just hang out and do nothing. Heaven.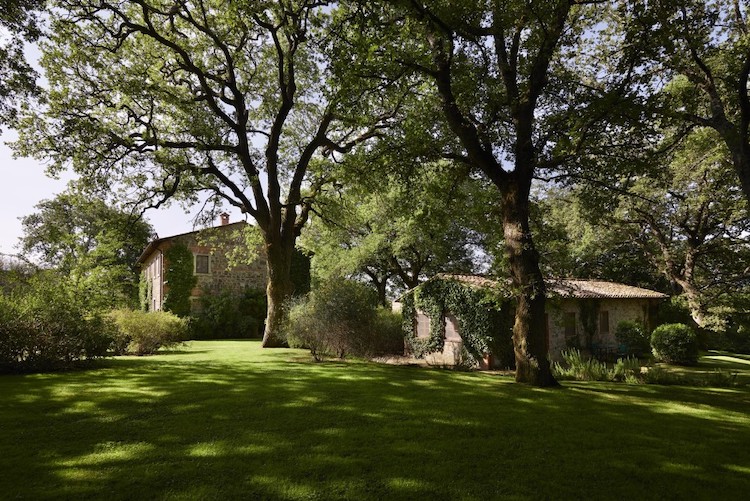 And when you're done relaxing, we will take you to local vineyards to sample delicious Brunello and Rosso di Montalcino wines, visit organic farms and local cheese makers, eat in beautiful country restaurants, visit the renowned formal gardens at La Foce, shop in local markets. You'll get to understand how beautiful this region is in every way. We hope you'll join us!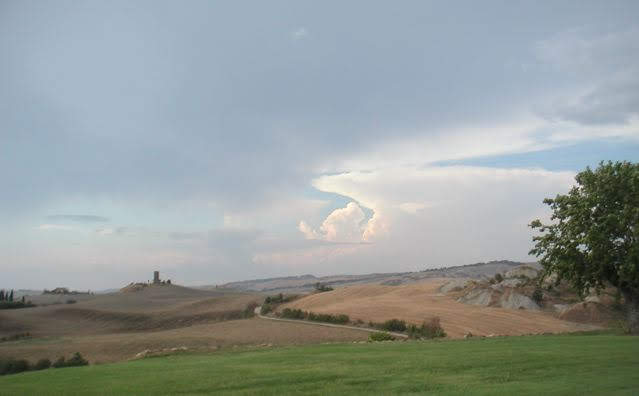 Val D'Orcia, Tuscany: 2023
April 22nd-29th & April 29th – May 6th
For pricing, terms and conditions, and other details, click

here

.

 
If you have any questions, please contact us directly at info@annogdengaffney.com
To receive info and updates from Ann, please enter your email in the form below.
To get a sense of the wonderful experience we're planning for you, scroll down and check out the sample itinerary below. Ann's cooking is plant-rich as you can see on her Instagram, so we can easily accommodate guests who follow flexitarian or vegetarian diets. Just let us know when you book.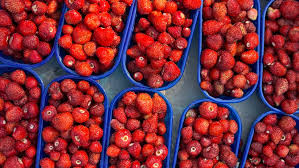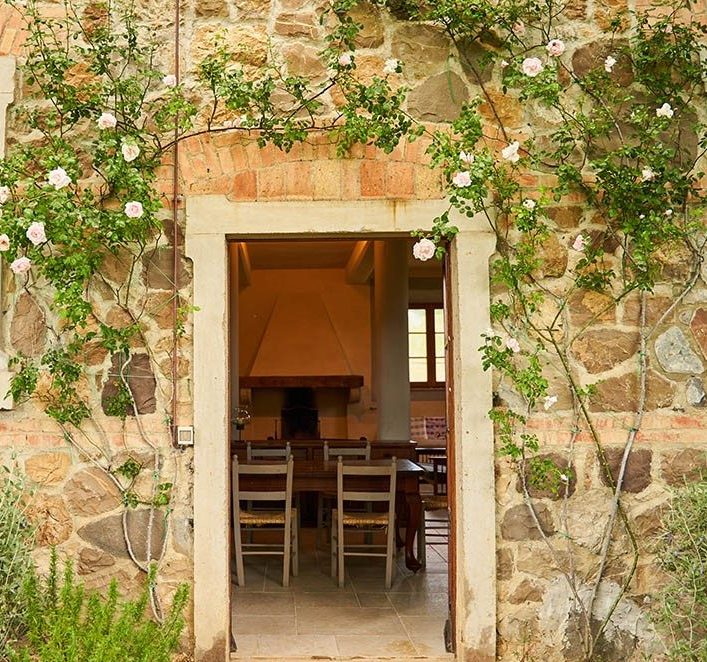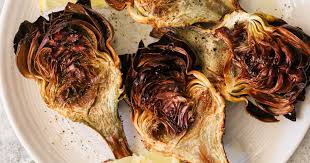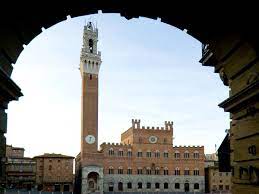 You Don't Want To Miss This...
With 4 hands-on cooking classes, excursions to local wineries, organic farms, and cheesemakers, while driving through the gorgeous Tuscan countryside to visit nearby villages, this cooking retreat provides an unforgettable experience!  Check out the sample Itinerary below to see what Ann and John have in store for you.
This is a sample Itinerary and subject to change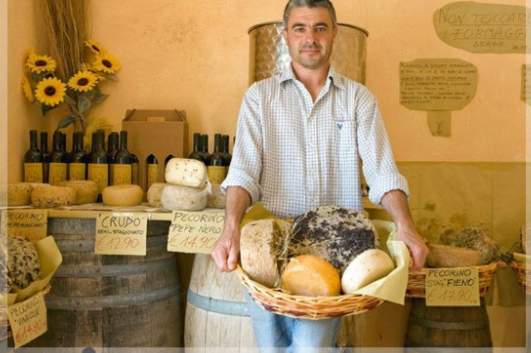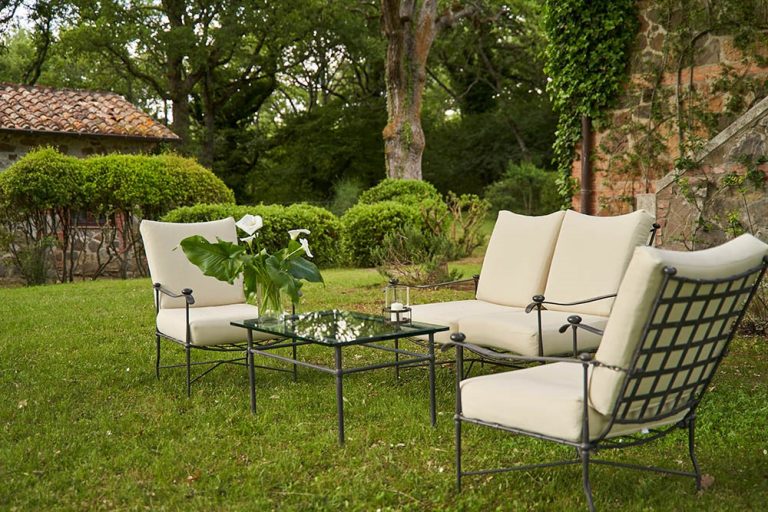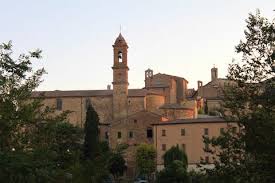 This is a sample Itinerary and subject to change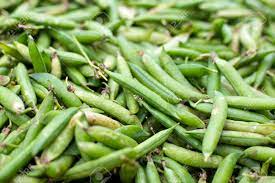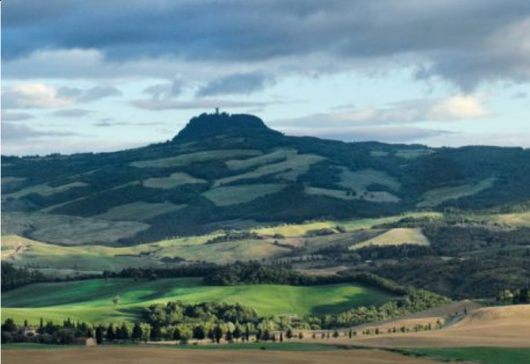 Shots of the villas' interiors