Cook With Ann - Italian Style!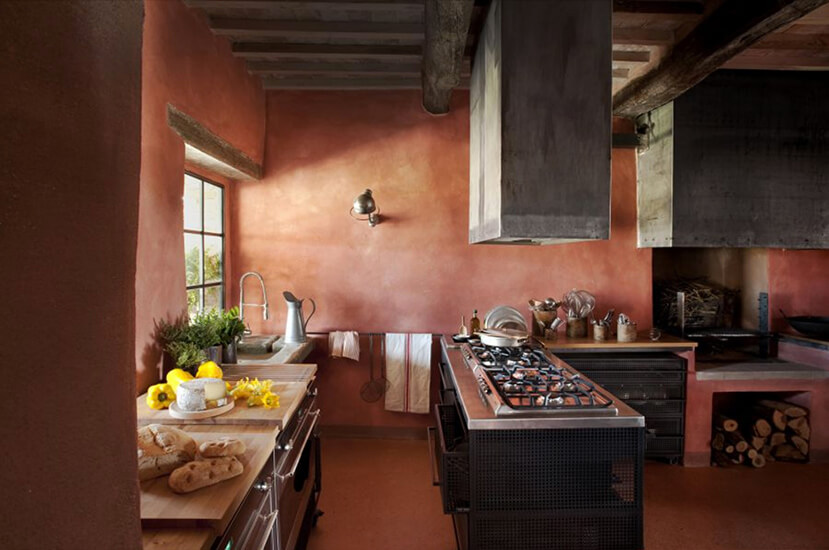 Join Ann Ogden Gaffney To Cook In Tuscany!
Next Spring,  Covid 19 will hopefully be safely in our rear view mirror. With travel a glorious option again, there's no better moment to get away from it all than in Tuscany to cook with Ann.  Ann is James Beard nominated cookbook author known for her simple, scrumptious take on healthy plant based cooking. Ann owes her deep love and appreciation of food to her Italian heritage. In late April 2022, she is going to Tuscany with a small group of 8-12 foodies to cook delicious seasonal locally sourced treats like mushrooms, artichokes, peas and fava beans, sweet Italian wild strawberries, local pecorino cheeses and grassy, green olive oils. Be one of them. You'll cook with Ann hands-on in a fully staffed, gorgeously chic 5-star villa with breathtaking views over the astoundingly beautiful Val d'Orcia, a World Heritage site. To make the experience perfect with treats and trips, Ann will be joined by travel Concierge extraordinaire from Australia, John Bird who is himself a Cordon Bleu trained chef.
Now this may sound fancy, and the setting and service certainly are, but the best Italian cooking is casalinga, home cooking.  Ann's cooking retreats have the relaxed vibe of a laid back house party for the 8-12 people who join her. At the classes, you can cook, or if you've cooked too much this past year just enjoy watching. Either way you'll have fun  with Ann and the villa's cook at the hands-on cooking classes, and you'll certainly enjoy the delicious food that's been made. After class, eat and relax. Swim in the heated infinity pool that overlooks the valley. Hike one of the many easy trails round the house. Lounge in the hot tub. Get a massage. Loll and read a book. Or just hang out by the fire and do nothing, watching the gorgeous sunset. Heaven.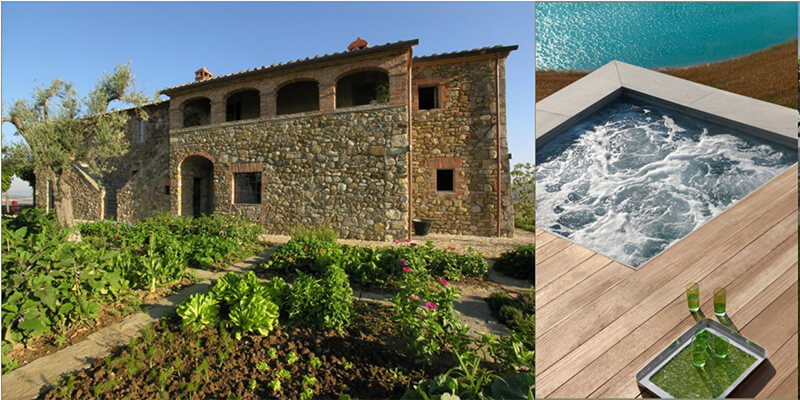 And when you're done relaxing, we will take you to local vineyards where the grape harvest will be in full swing. You'll sample delicious Brunello and Rosso di Montalcino wines, visit organic farms and local cheese makers, eat in beautiful country restaurants, visit the renowned formal gardens at La Foce, shop in local markets. You'll get to understand how beautiful this region is in every way. We hope you'll join us!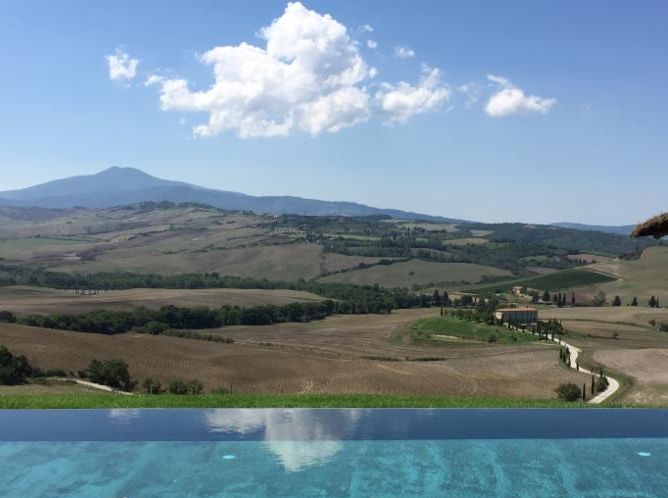 Celebrate the return of travel with a trip to foodie heaven! To get a sense of the wonderful experience we're planning for you, scroll down and check out the sample itinerary below. Ann's cooking is plant based, so we can easily accommodate guests who follow flexitarian or vegetarian diets. Just let us know.
We'll be cooking seasonal goodies, so please let us know if you'd like us to send additional info on this trip.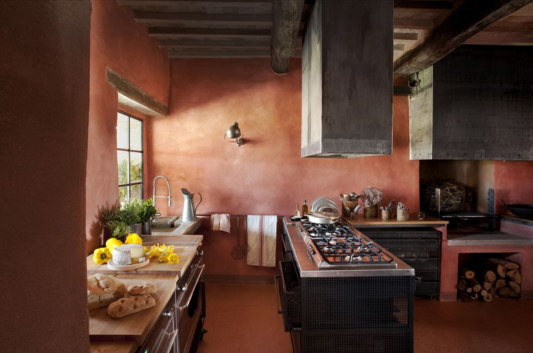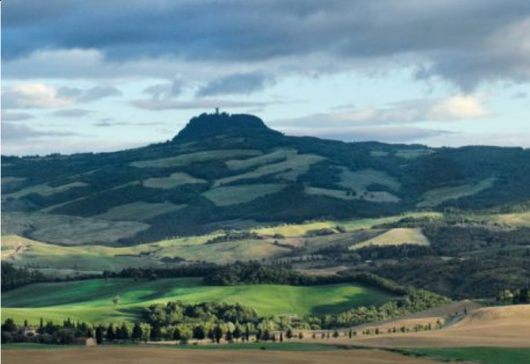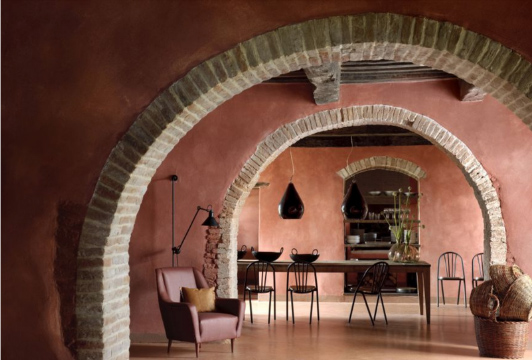 You Don't Want To Miss This...
With 4 hand-on cooking classes, excursion to local wineries, organic farms, chees makers and driving through gorgeous Tuscan countryside to visit nearby villages, this cooking retreat provides an unforgettable experience! Check out the sample Itinerary below to see what Ann and John have in store for you.
This is a sample Itinerary and subject to change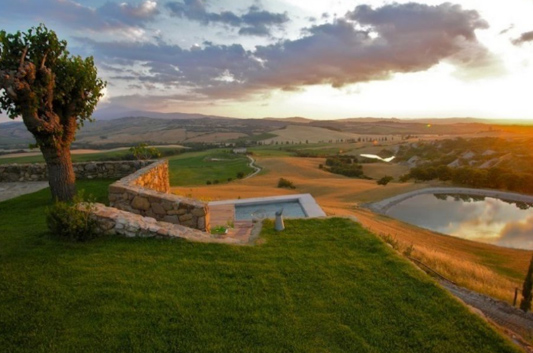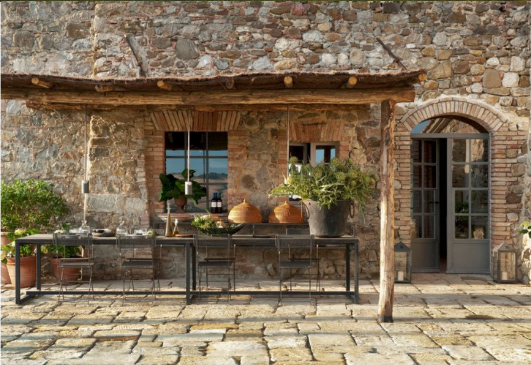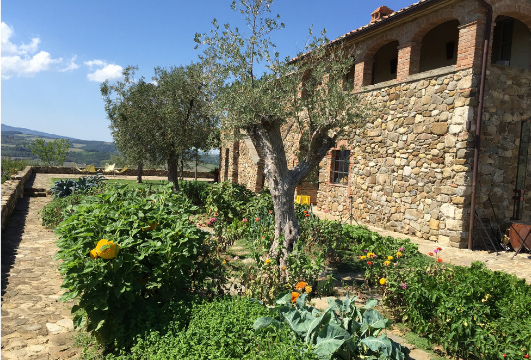 This is a sample Itinerary and subject to change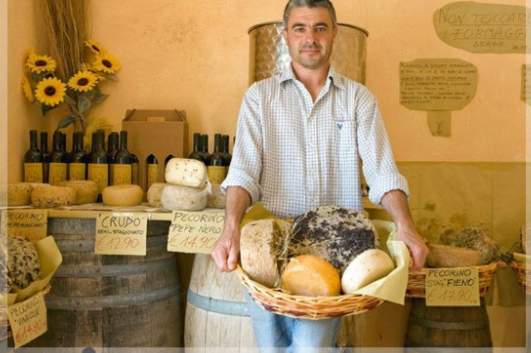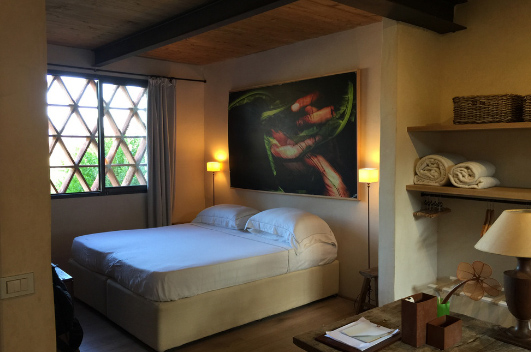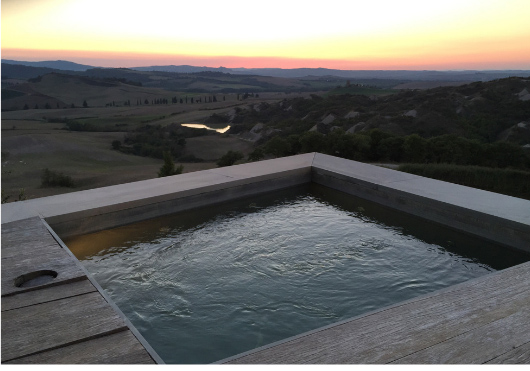 This is a sample Itinerary and subject to change